Back to Nature Home & Garden
All Natural Garden Products
From fertilizers to pesticides – we have all natural solutions for your yard
Unique Gifts for All
Gifts for gardeners, hostesses and more
Organic Vegetable Starts
From herbs to vegetables, we have organic vegetables starts as well as fruit trees and shrubs
Deer Resistant Plants
Back to Nature Home & Garden has a wide selection of deer resistant annuals and perennials
Back to Nature Home & Garden offers a new take on the traditional garden center with a wholly organic approach to gardening. Offering only organic fertilizers, pest control, and with a strong focus on beneficial native plants, Back to Nature Home & Garden provides ecologically friendly solutions for your gardening needs.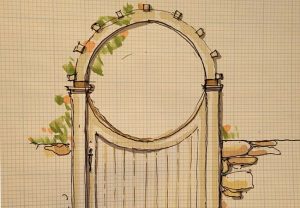 On-the-Spot Design
Bring in pictures and we'll do a quick sketch design! Then head out to our nursery and have a look at the recommended plants. We'll even install them for you!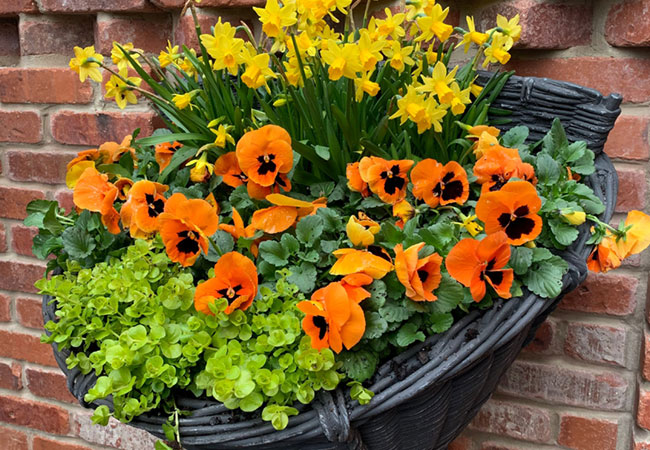 Container Planting
We'll pick up your pots or you can bring them in. We'll plant them up according to your specifications and deliver them back to your home. Spring, Summer, Fall and Winter change out programs available.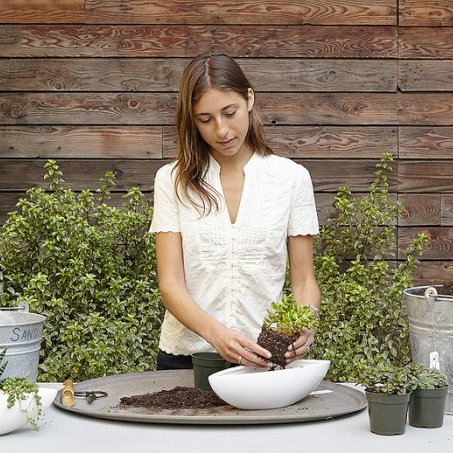 Expert Horticulture Staff
Our trained staff can help with the identification of plants and our "Plant Doctors" can help you diagnose problems. We can help you pick the right plant for the right location!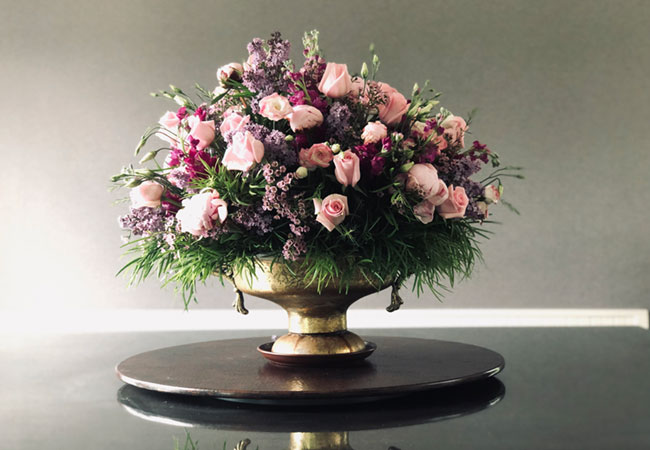 Floral Department
Beautiful bouquets, arrangements and more! We use local, eco-friendly, sustainable flowers. Weddings, special events or just because – we will design a one-of-a-kind creation sure to please. Check out our Flower of the Month program!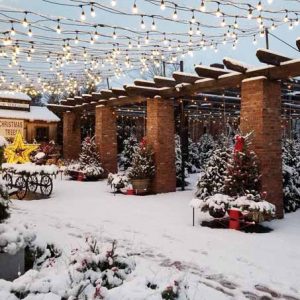 Markets
We host Easter and Christmas markets to celebrate the festive seasons with special programming and great shopping.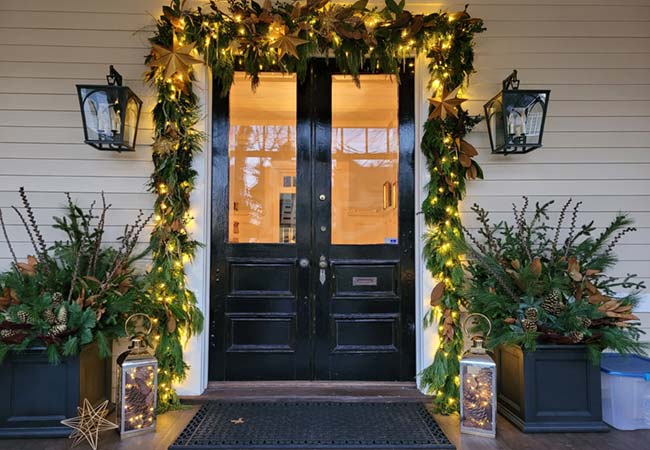 Seasonal Decor & Decorating
Christmas, Thanksgiving, Halloween, Weddings and Special Events…. You name it! Our creative designers will help you with any celebration.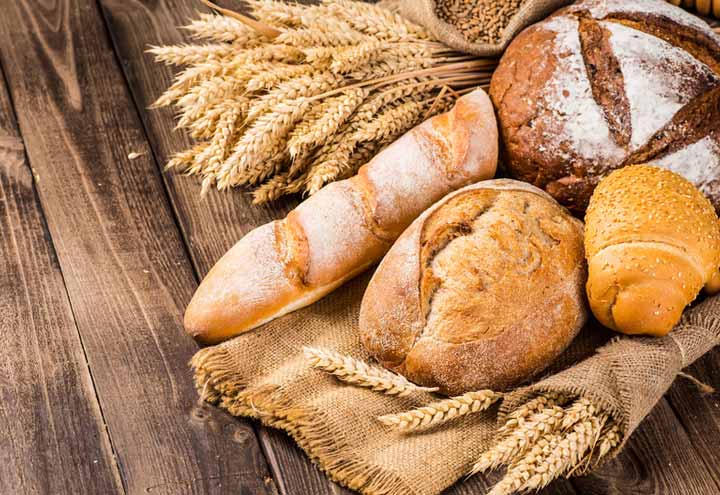 Event Date: Saturday, April 16th 11 pm – 5 pm Leave the gourmet Easter baking to Baker's Bounty! This amazing Linden bakery will be on site selling yummy breads and sweets for the holiday or everyday eating.
Read More »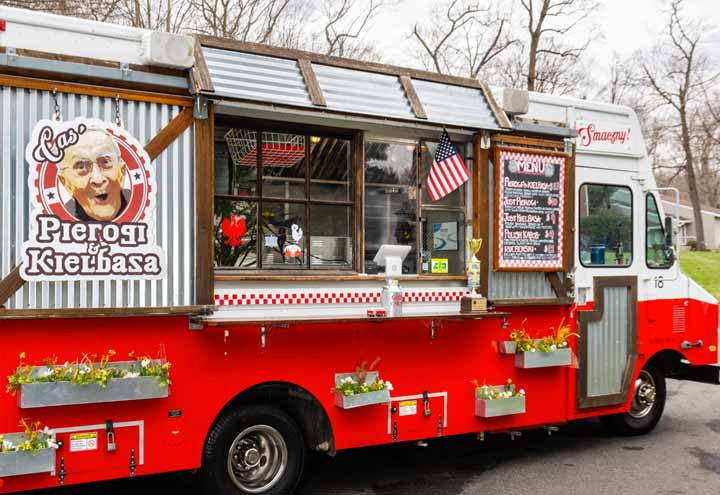 Event Date: Saturday, March 19th 11 am – 5 pm Join us for your garden and gastronomic pleasures! Cas' Pierogi and Kielbasa truck will be offering Polish specialties for you to nibble and nosh while shopping.
Read More »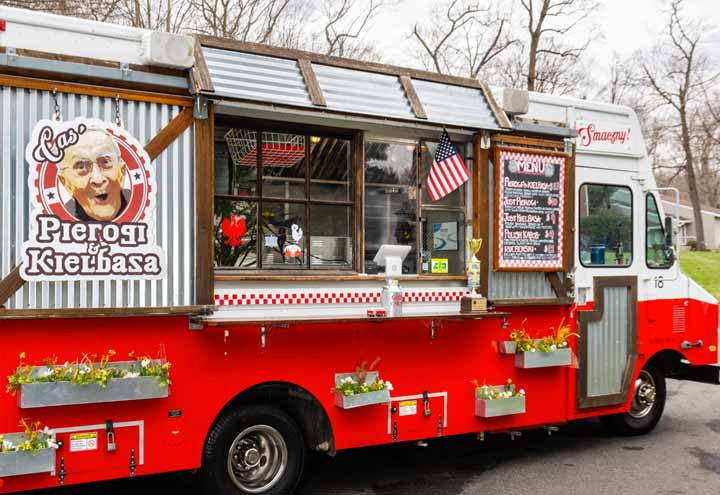 Event Date: Saturday, March 26th 11 am – 5 pm A taste of Poland right here in Basking Ridge! Enjoy specialties from Cas' Pierogi and Kielbasa truck for lunch, snack or early dinner.
Read More »
In keeping with our mission of education and inspiration, we have developed our own Back to Nature product line of beneficial products. These products are available for sale at our retail location. Stop in today!